Today's game is....WHO LOOKED WORSE AT AUDITIONS. (Between 4th and 8th gen)

I'm your host,
kinenbi! The winner will win a GOLD STAR.



We start with 4th gen! Here is Rika!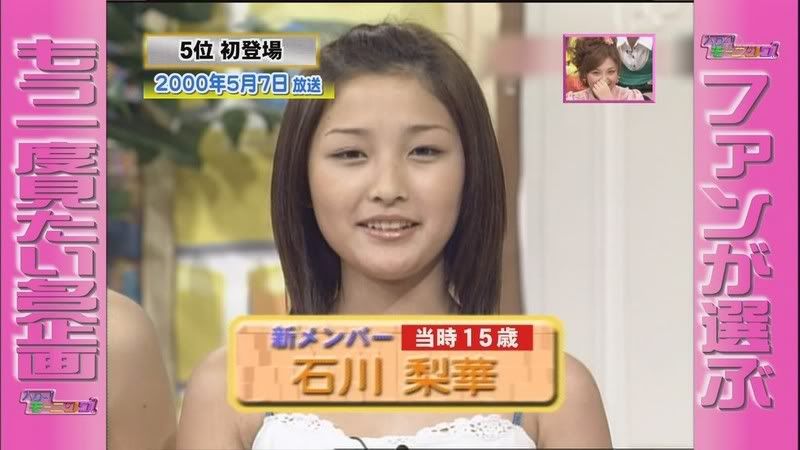 She looks the same, right?

Next is HITOMI! She looks more like a boy everytime I look at her. Aww, I love you.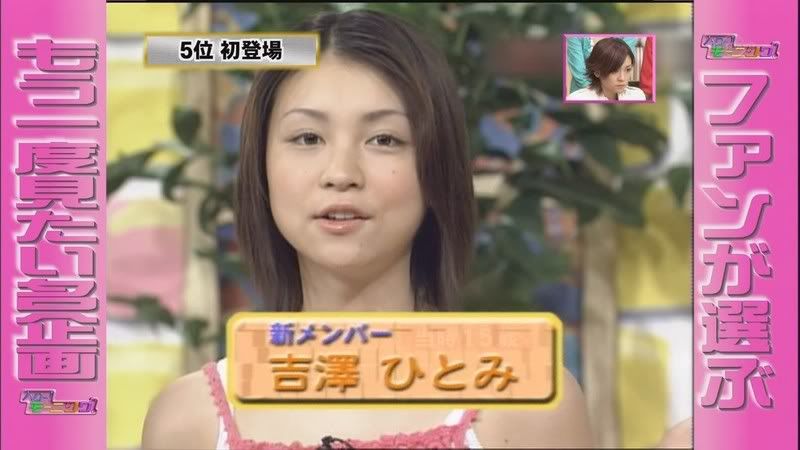 TSUJI! You little tagalong.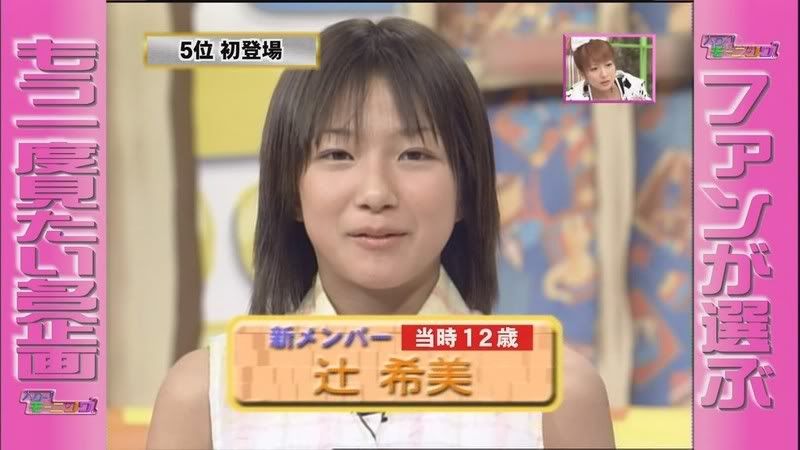 Oh, but what about Ai you ask! WELL. HERE SHE IS.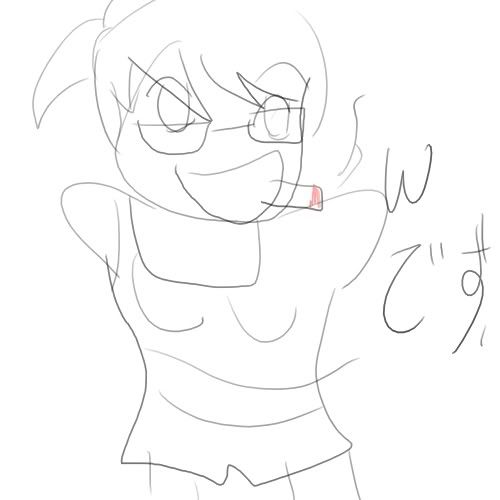 ...
Take that as you will.

Next, we move onto the 5th gen. AKA DOWNFALL OF MM AND GENERATION OF MAKEOVERS!!!! YAY! First, it's Ai!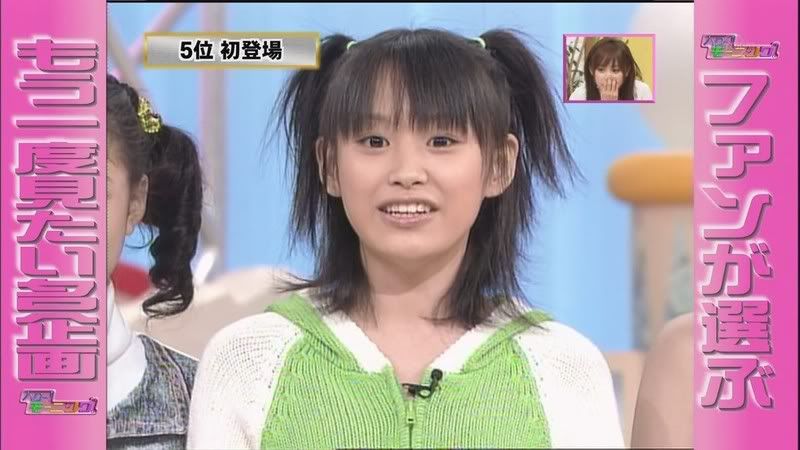 Wow Ai, seems that makeover really helped you. True, you got rid of that bumpkin accent and give Tsunku that lovin' daily, but hey! YOU GO GIRL.

Next, it's Makoto!


She looks the same, minus those extra love handles. Aww, ilu so it's ok!

Next, the TRUE Miracle of H!P...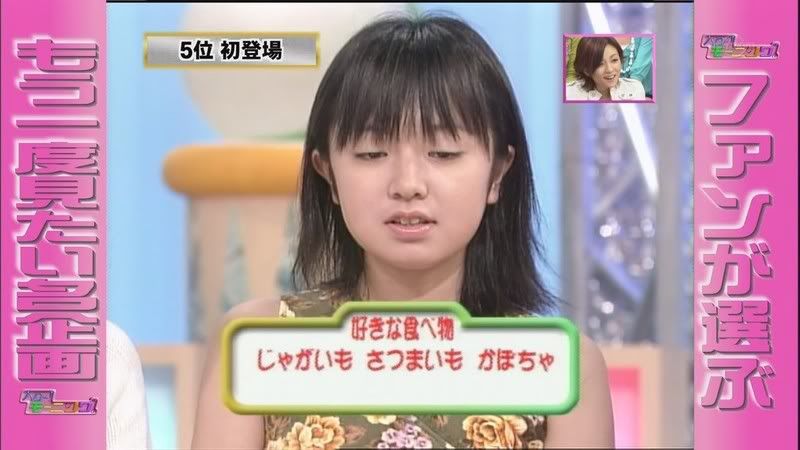 KONNO DESU!
Look at her, she's brimming with brilliance.

The next 5th gen is Risa! Risa probably is the cutest of the bunch...that isn't saying MUCH.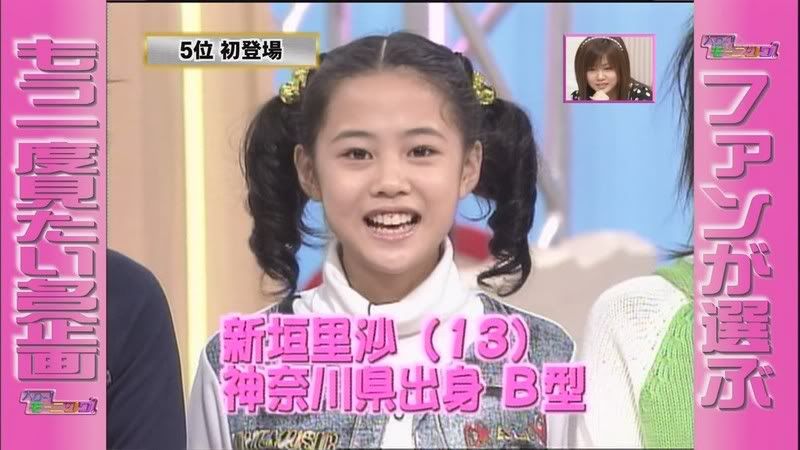 Aww, you can just grab onto those pigtails and...
..
Never mind.

ONTO 6th gen!
(Insert 6th gen DVD comments here.)

First...SAYUMI!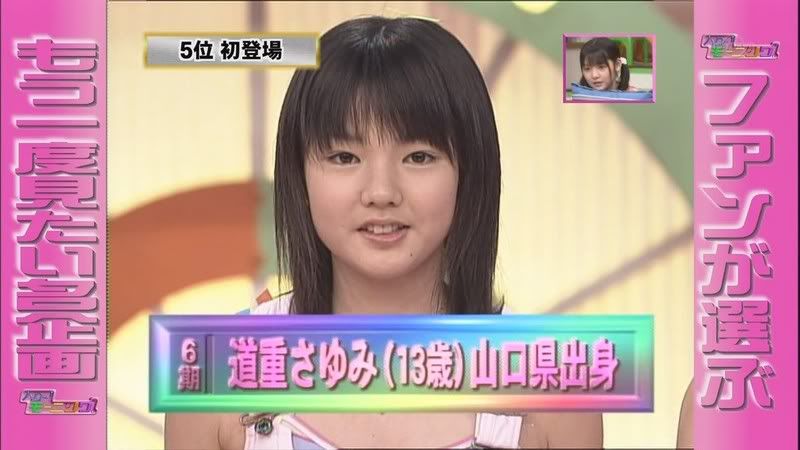 Yes, she really thinks she is the most gorgeous out of all of MM. Really. I am NOT shitting you.

Eririn! Everyone loves her...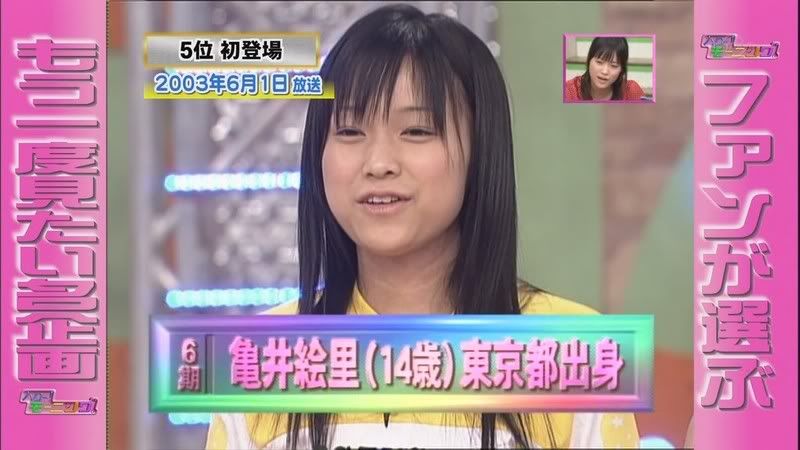 She was chosen for her looks.

Next, it's REINA.


Now, her eye only became crooked because of a mic hitting her head. Hard. Tsunku felt sorry for her and mad her lead a lot after that. She looks like she's going to KILL someone.

Onto 7th-----oh wait. There is one more!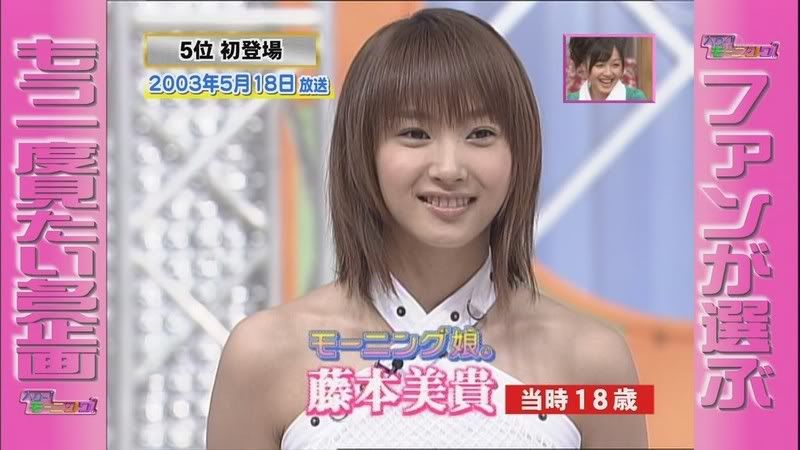 Miki: I am fucking going to KILL Tsunku.

Next, the cutest generation!
MIRAKURU BEEEEMU GENERATION DESU~~!! AKA Koharu Kusumi! (7 1/2 gen winner)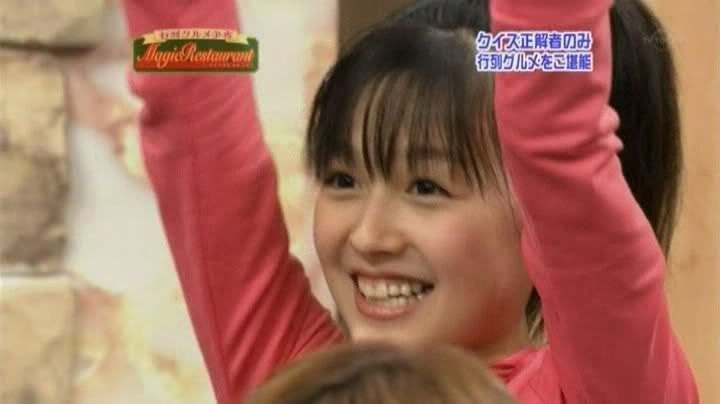 Buy her singles or she'll kill you in your sleep.

Oh, and this girl: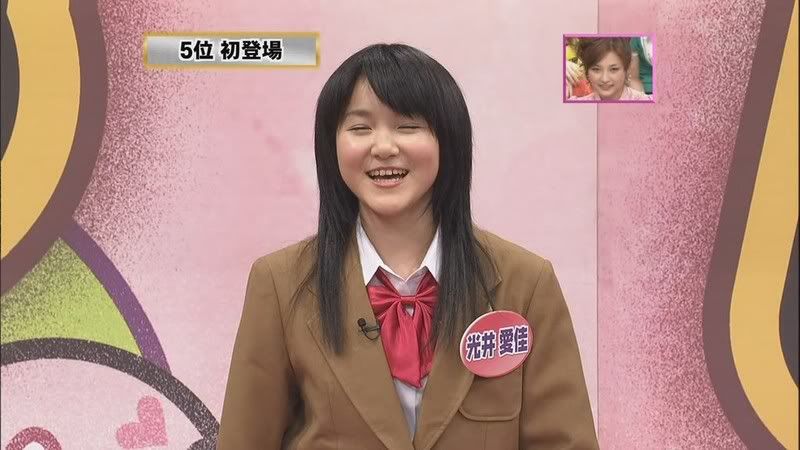 What a winner Aika is. She really is a girl who gives only 62 percent!


NOW POST AND KISS MY FEET, MINIONS!