I just got the new Morning Musume album "Sexy 8 Beat" in the mail today (good job, YA). Anyways, the extra DVD had the following videos on it:



Egao Yes Nude


Ambitious! Yashinteki nbaslgdsgds


Do It! Now




Anyways, this is my super serious review of it.

SUPER. SERIOUS.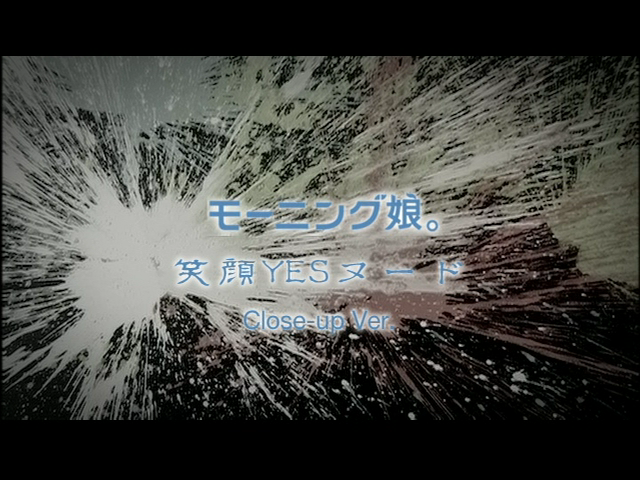 The opening shot. I honestly thought "Bukakke?" when I first saw it. Oh boy, this is going to be fun!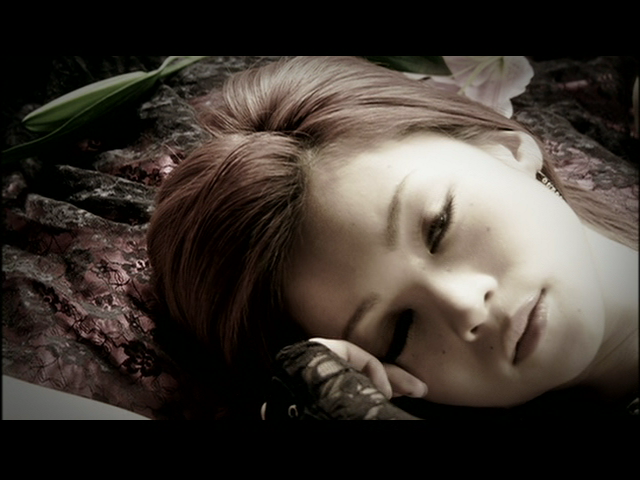 Htomi: A few more days....a few more days....
Poor Hitomi, she had to put up with Tsunku fucking her over for so long that she finally just started laying down and taking it.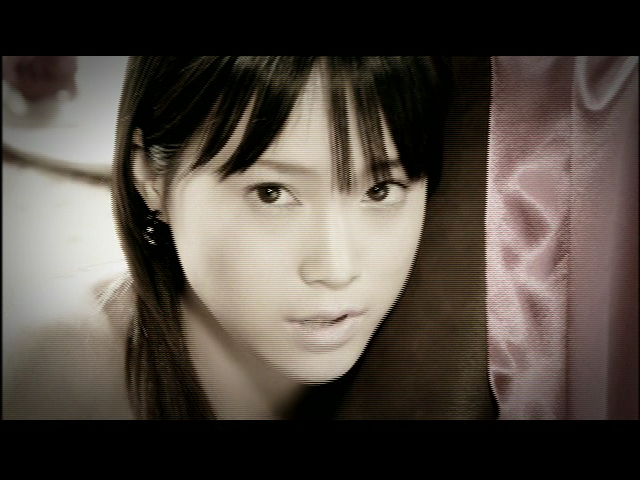 ......Zombie!eri.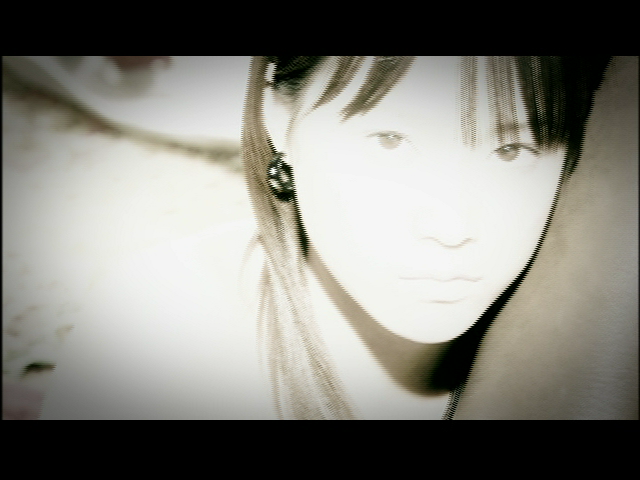 Washed out!Eri. Now what one do I prefer? The invisible Eri:




Moving on.


Takawhore. Washed out, of course. They look strangely like anime characters like this, manly in the "where the hell are their noses" sort of way.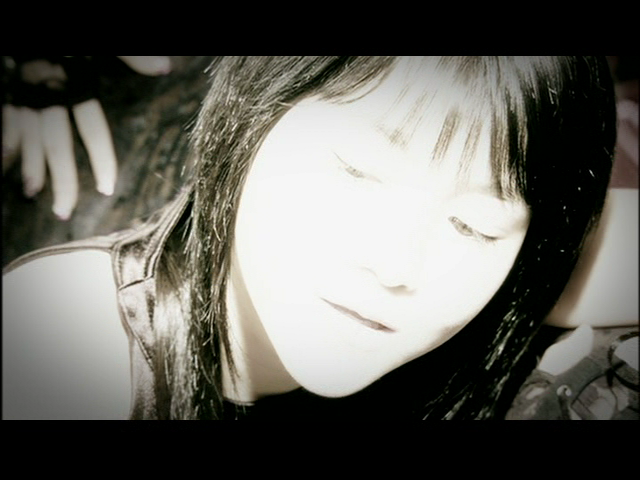 Obligatory "sad/restless" expression of a somewhat serious MM song. Oh yeah, fuck you Aika. :)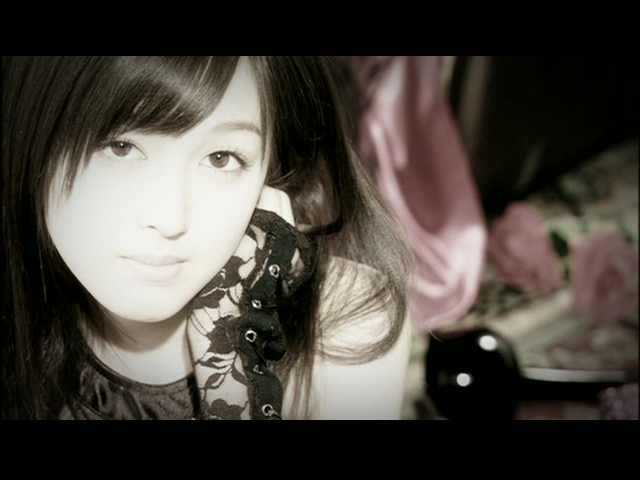 Koharu- Well, I may not be able to sing at all, but I can sure look good! So there! Hmph.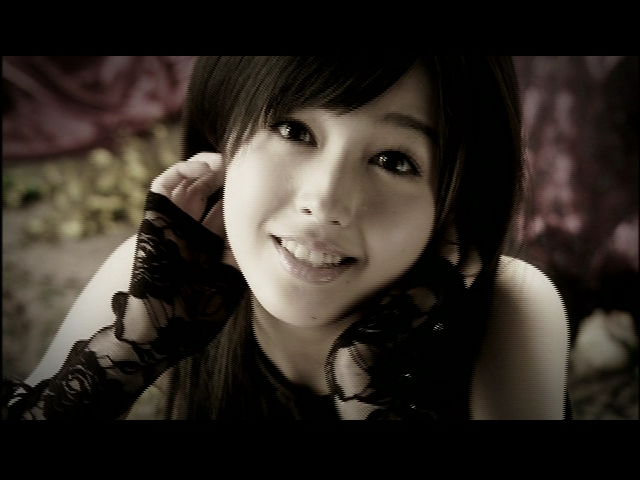 HEHE.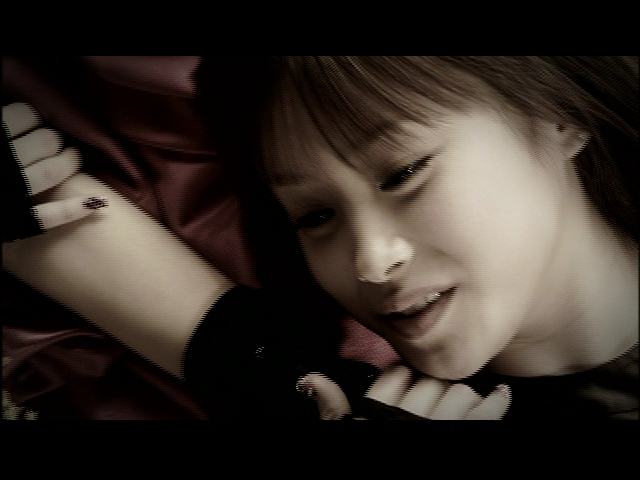 This is all the lovin' I can get with my UFA contract :(.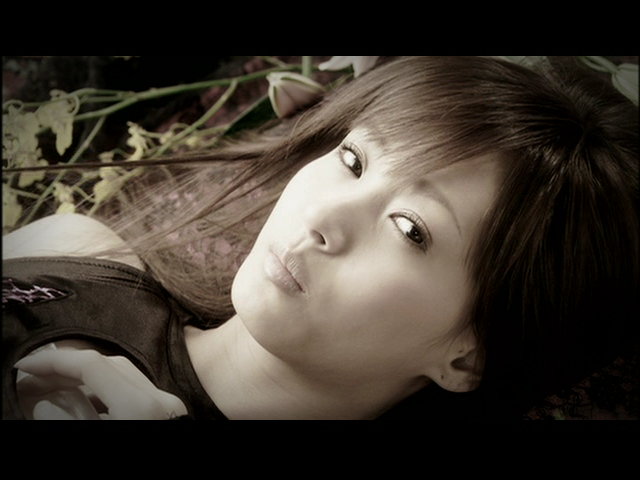 With all the money they get, you'd think Miki would want to wash her hair once in a while.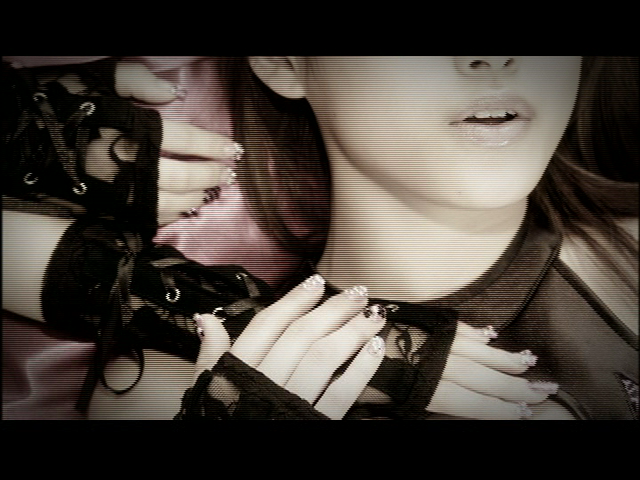 *touch*

AMBITIOUS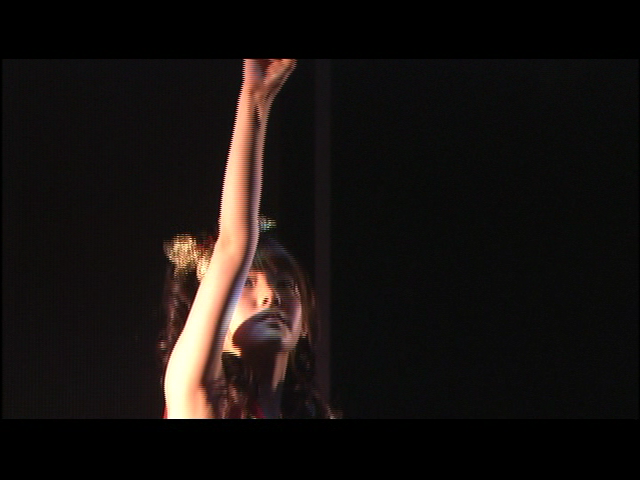 Obligatory -ARM RAISE- here.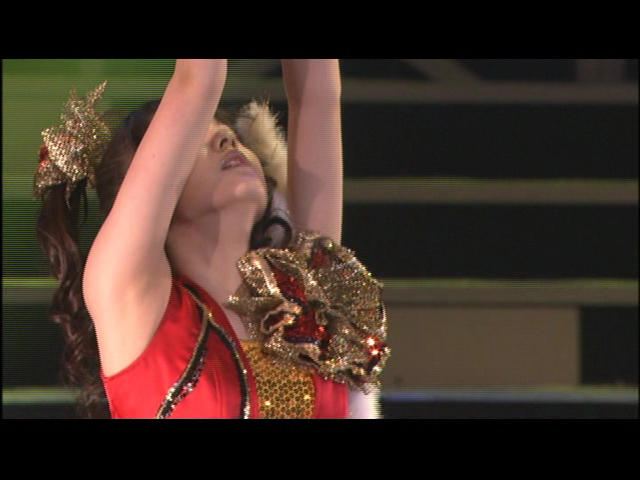 OMGIDONTWANTTODIE. PLZ LIFT ME UP!!!!!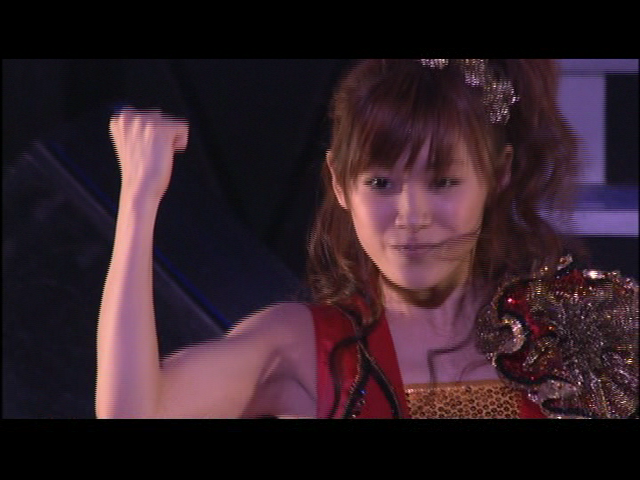 RAWR, I'm fucking Takahashi...bitches.

Do It! Now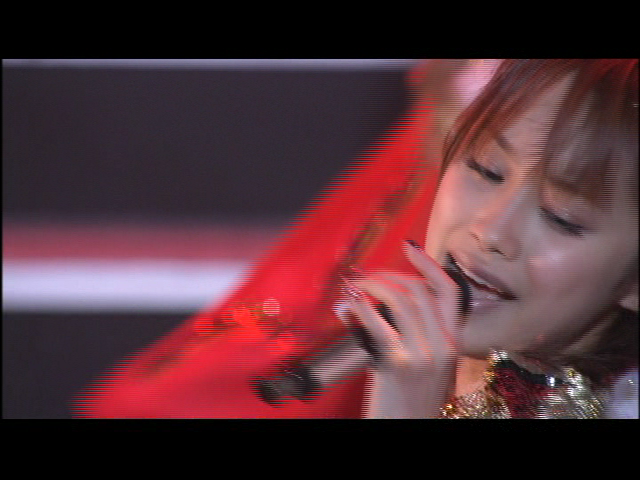 Wahh face.



Rapping makes me want to shoot myself. lawlz!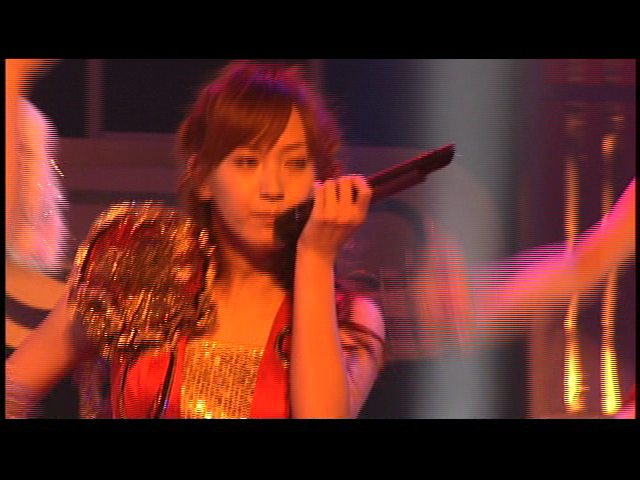 Miki: "This.......blows."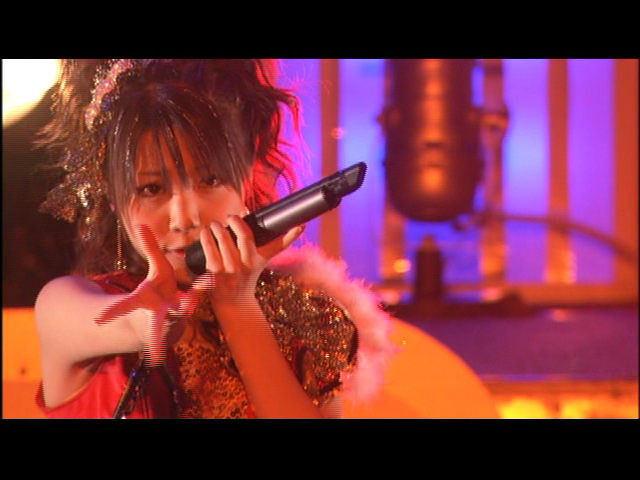 I will get your heart.......and eat it.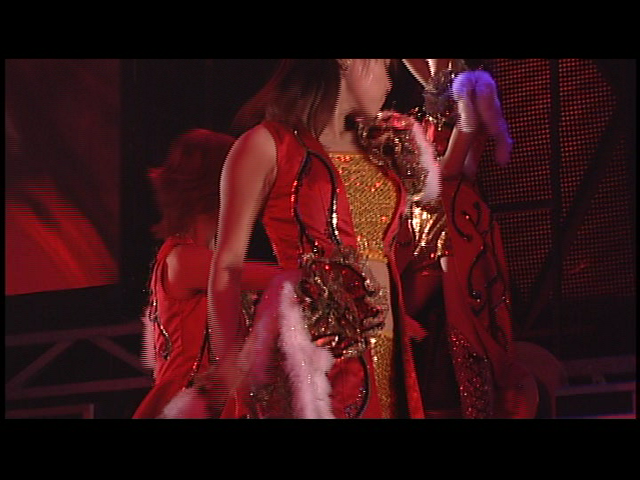 Some kind of holland looking outfit, complete with fake feathers and glitter. WAHOO.


First post you guyz!!!!